UPSCALE & ELITE
Only the best members
PRIVATE & DISCREET
Safety and discretion are paramount
SEXY EVENTS
The best parties in the area
PHOTOGRAPHY
Professional Boudoir photographer onsite
LUXURIOUS & KINKY SPACES
We own, lease and build fun spaces
We provide the most

ELITE

,

LUXURIOUS

, and  DISCREET 

FUN!
Our Voyeurs, Swingers, Kinksters, BDSM members and more are already involved in all the fun. More than 5,000,000 around the world already share in the lifestyle and come to the events. Joining the group just got easier!
Are you tired of the boring bar scene? We hold events for people who want upscale, sexy, mature and discreet fun. Come join in a restaurant take over, mansion party, cruise vacation, resort get away, or boat meet ups.
THE AREAS BEST PARTY
Anything SEXY & FUN we have it
Want your own sexy boudoir photos or a scene video? 
We have scene locations to capture your fun.
Want a piece of sexy play furniture? 
We have a master carpenter who hand builds any sexy design you want.
Want to open a club or turn your basement into a dungeon?
We have a full service construction company dedicated to design and build projects. 
Do you need to get away? 
We offer lifestyle travel and vacations all over the world. 
Check it all out
BDSM Furniture
All custom, handcrafted, hardwoods, BDSM Furniture
DUNGEON DESIGN & BUILD
Small projects to full additions. Venue design services.
BOAT PARTY
Join in the sexy summer boat events
BAKERY
Spilled Milk Bakery has the best sweets for your kink
These are the best parties. So much fun and amazing people. I can not wait to go to the next event.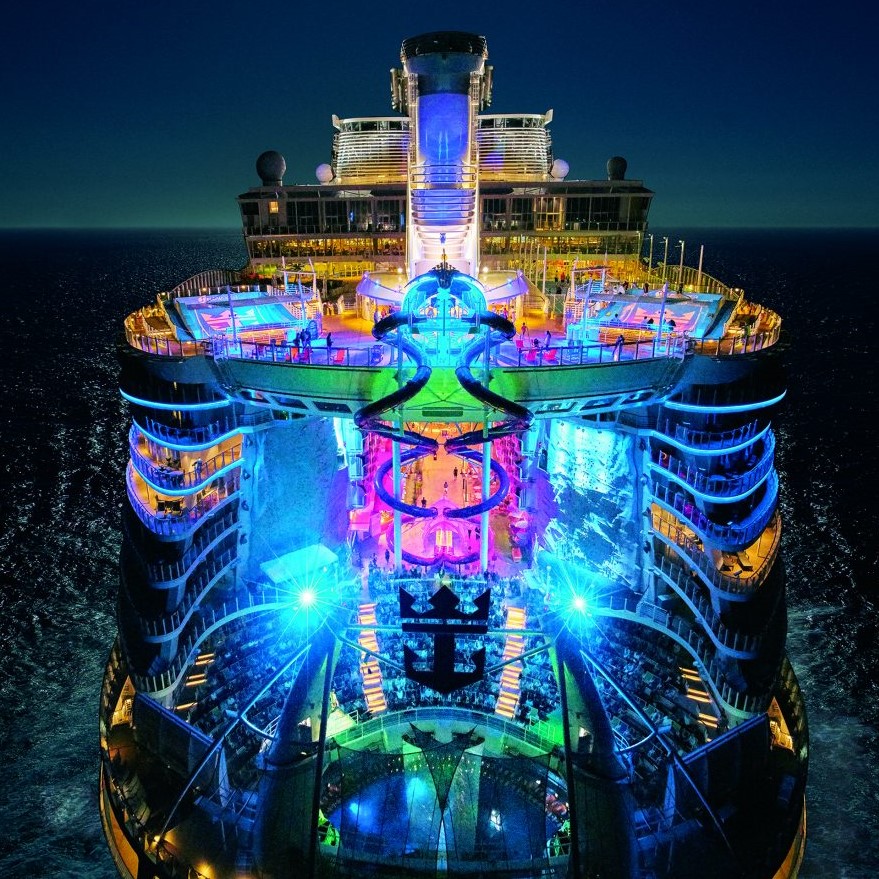 Not Vaccinated? 2023 is Your Year!

Starting in 2023 and beyond, you do not need to be fully vaccinated to sail with Bliss Cruise. That's because health and cruise industry officials finally relaxed COVID-19 restrictions. All unvaccinated passengers will only need to present a negative Antigen or PCR test taken 72-hours prior to the cruise.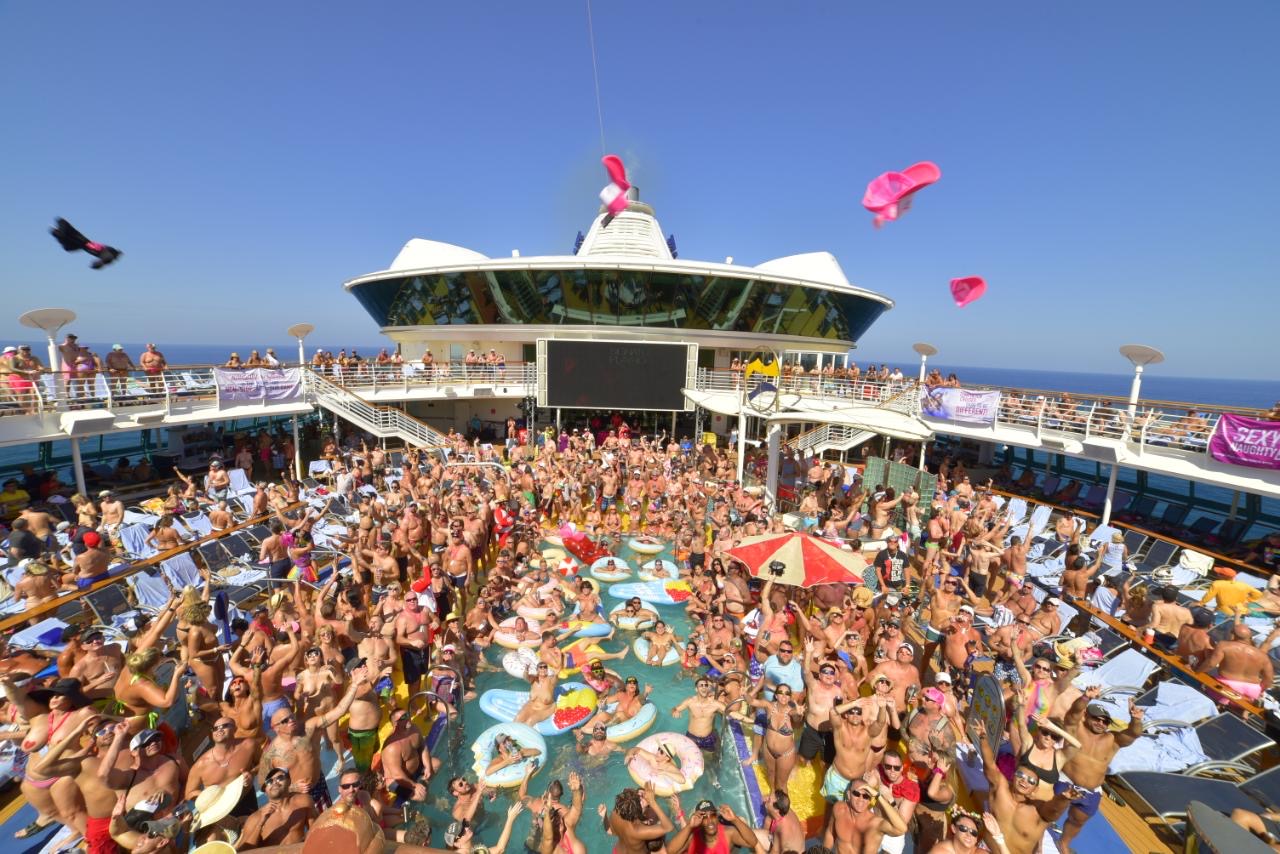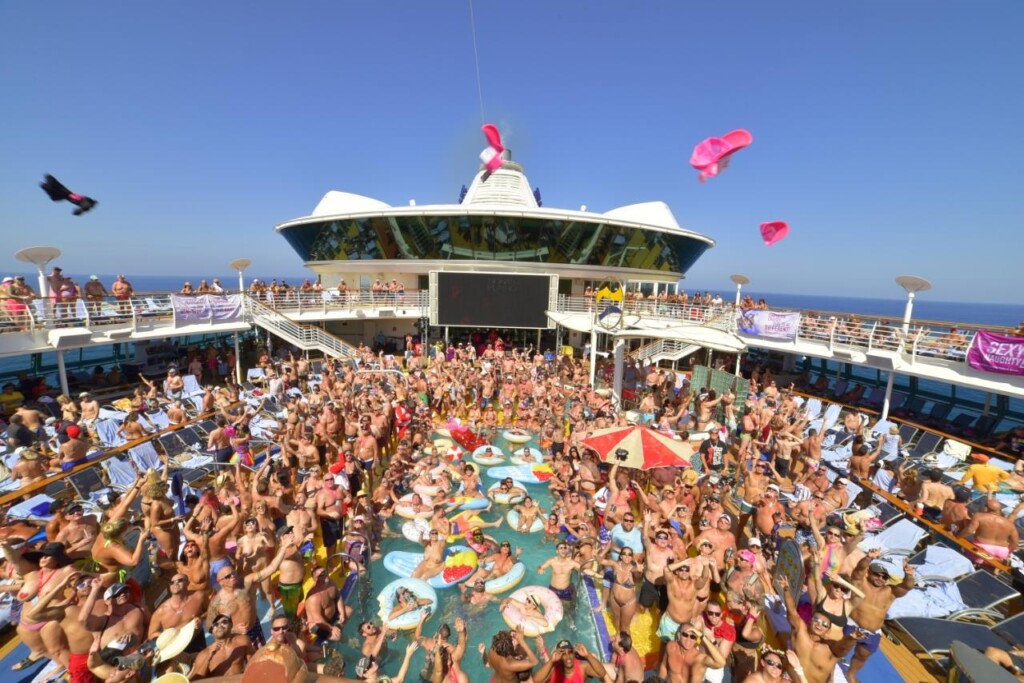 We offer fun and exciting vacations for carefree adults looking to get away without the kids.
The best lifestyle vacation for adult couples, 21 and over. This ship will sail with approximately 2,800 people that will party and play all day and all night on one of the most upscale cruise ships in Celebrity Cruise fleet.
NEWS
Fantasy House Updates, Schedule and area news
EVENTS
Come join in the fun at one of the events
NAKED YOGA
Watch naked yoga, join in or review past classes.
GLORYHOLE VIDEOS
Watch the sexy Gloryhole videos or members content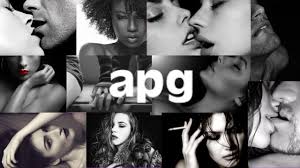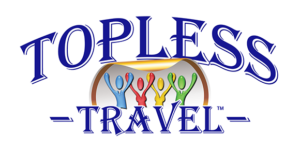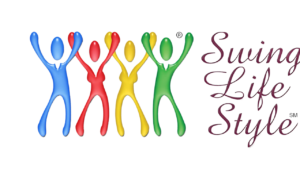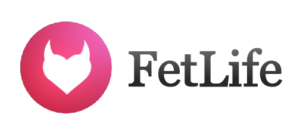 We are here to support the health and growth of all lifestyle communities. Here are our top supporters and where some of our members come from.