ALL MEMBERS MUST PROVIDE A IDENTIFICATION
Your account will not work until we receive your verification ID.
Please allow 24 hours for staff to receive and approve your account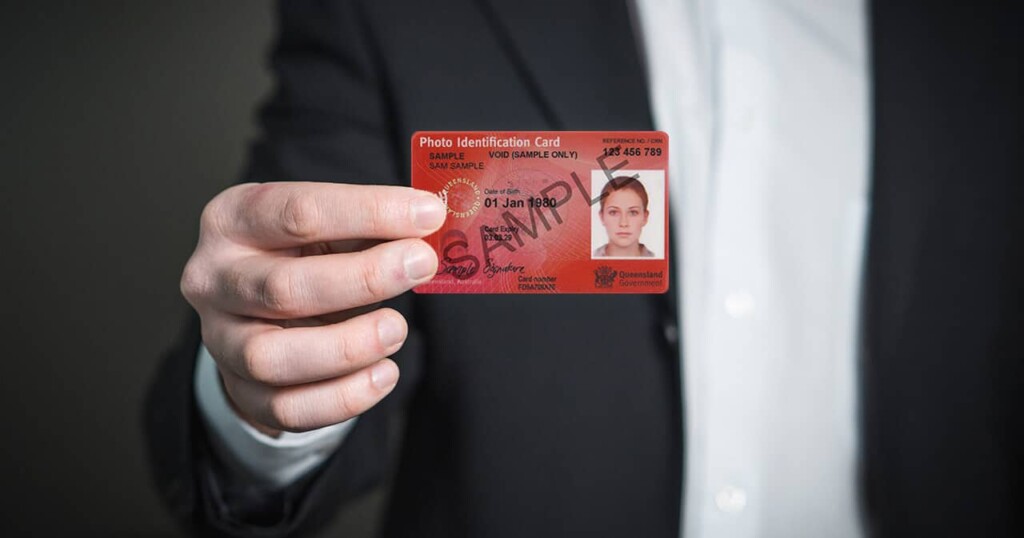 NEW for 2022
All GHP members must be verified as a new requirement. Becoming verified is simpler than you think!
By getting verified, you along with other members will know that they are actually talking to the person portrayed in their profile. At the same time, it helps reduce fake profiles, scammers, and other bad actors from the community.
MAKE SURE YOUR SELFIE AND ID ARE CLEAR FOR REVIEW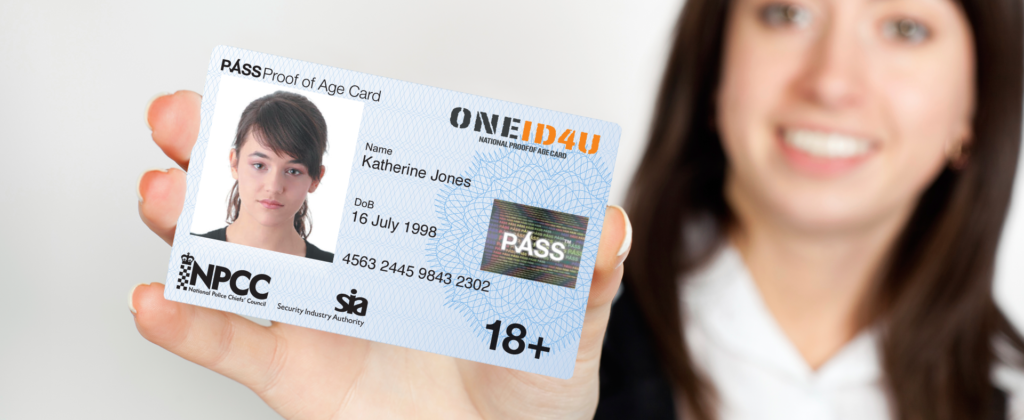 EXAMPLE OF WHAT WE NEED TO VERIFY YOU
Verification is now required 
To help encourage people to get verified. This new requirement will help protect the community from scammers, criminals and fraud.
Required for a member to use the site
Required for your pics and vids to trend on tag explore pages
Required for your pics and vids to appear on your profile, blogs
Required for a member to attend events
Please make sure to get your verification in before January 15th, We will have to remove all profiles that are not verified
Frequently Asked Questions
Q. Why is GHP encouraging people to get verified?
Any adult website that depends on financial systems to function has been under pressure to do better when it comes to:
Child sexual abuse material (CSAM); and
Consent, ex. revenge porn
Two things every site should strive to do a better job at, adult or not.
One of the changes that adult websites have been asked to make to help curb CSAM and issues of consent is to introduce profile verification.
Q. How does verification work?
During the verification process, we will ask you to take a selfie.
Selfie; and
Selfie holding up your Identification. (Home address in not needed) Name & age verification only 
To ensure that a member is NOT underage, we will require proof of age. (Like liquor stores, clubs, etc.) 
Q. Who can see my verification pictures?
Only the owners of the GHP team can access and view a member's verification pictures. Verification pictures will never be posted online for others to see.
We will not share verification pictures with anyone outside of the GHP team.
Q. Have any questions?
If you have any questions, please don't hesitate to email us at GHParty@Yahoo.com