What are we?
We are a lifestyle membership group that loves parties, traveling, vacations, and sexy friends. The group is all real people who get together and have social events that prove fun for everyone. We promote and provide very upscale, elite, discreet, and relaxed parties for new and experienced members. Our venues and travel events offer fun for both couples and singles. Supporting the Lifestyle in areas of swinging, voyeurism, kink, BDSM and more, our goal is to provide a safe, upscale, and clean environment for experienced lifestyle members as well as new people exploring a taste of the lifestyle word.
Members
We take pride in developing an elite group of members who enjoy living the lifestyle and educating others on the lifestyle world.
Security 
We vet all members thoroughly and do not tolerate* consent violators. We are dedicated to the safety and discretion of our members and events.
Why do we do this?
We love that people can be open and express their sexuality freely. During our early years in the lifestyle, we came across too many mismanaged locations and unsafe groups. We knew we needed to help provide a safe, clean, and discreet place for all of us. Next, The PARTY MASTER took it upon herself to create a location, group, and website to share our fun so that everyone could come experience a safe place for public or private play. The rest is history! If you like upscale people and venues then come check out our group.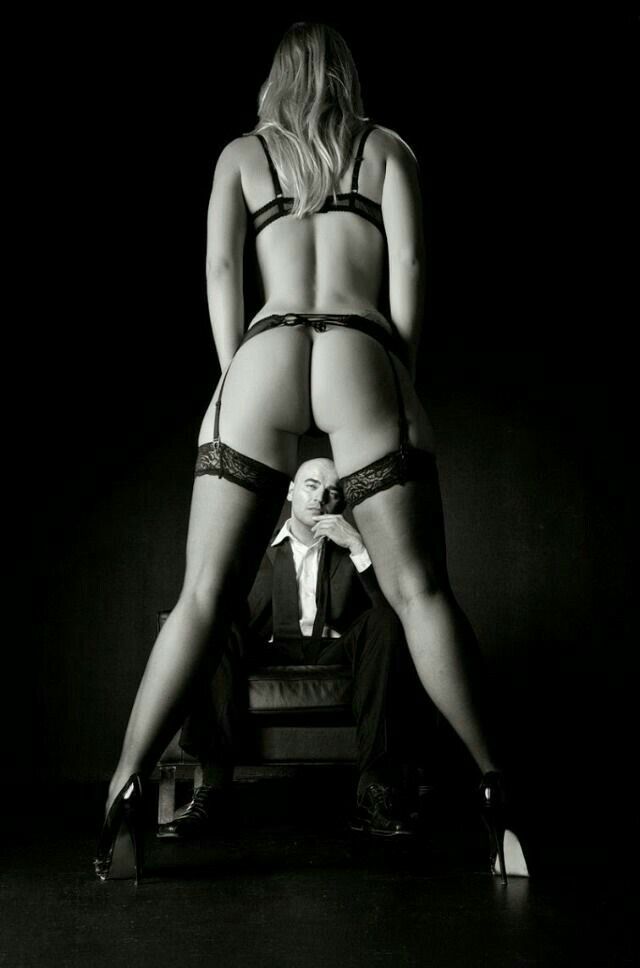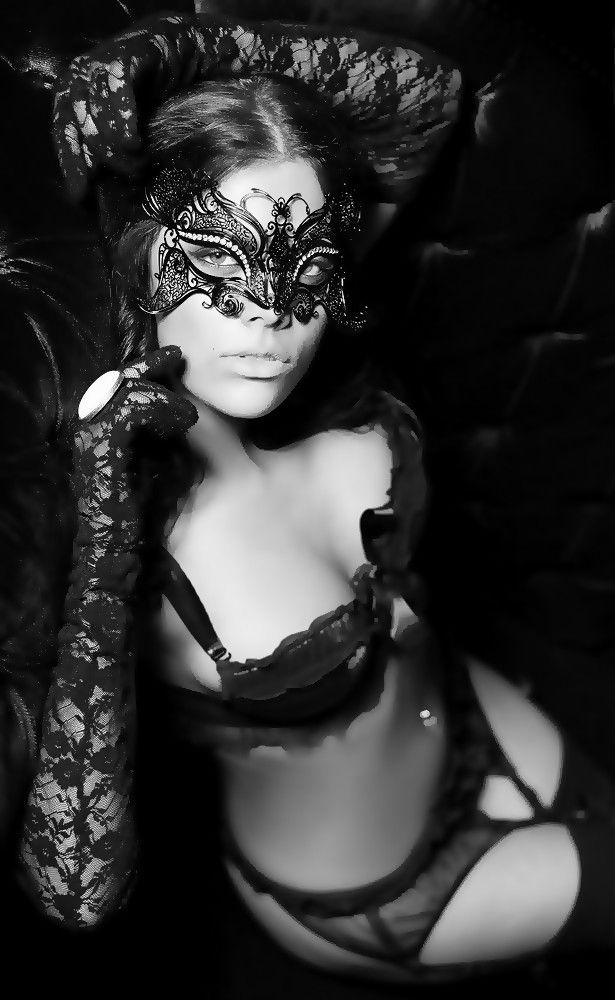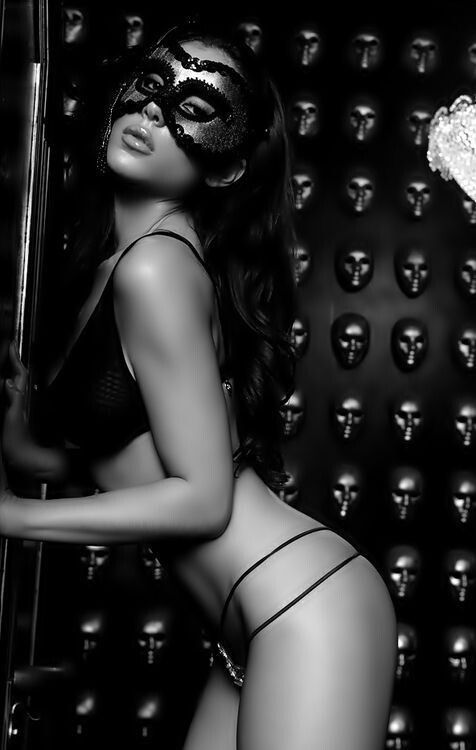 Mission Statement
Contrary to popular belief, there are more lifestyle members in the world than society wants to acknowledge.
Our mission is to be able to bring together amazing people who desire to live out their fantasies. We provide luxurious venues, elite memberships, and the highest levels of excitement. Our lifestyle members, new or experienced, will be able to have discreet, safe, and social fun. We provide the best events and will not settle for anything less.
Our Philosophy
Elite, luxurious, discreet, and sexy fun brings out the best in all. The venues, the people and the fantasy's.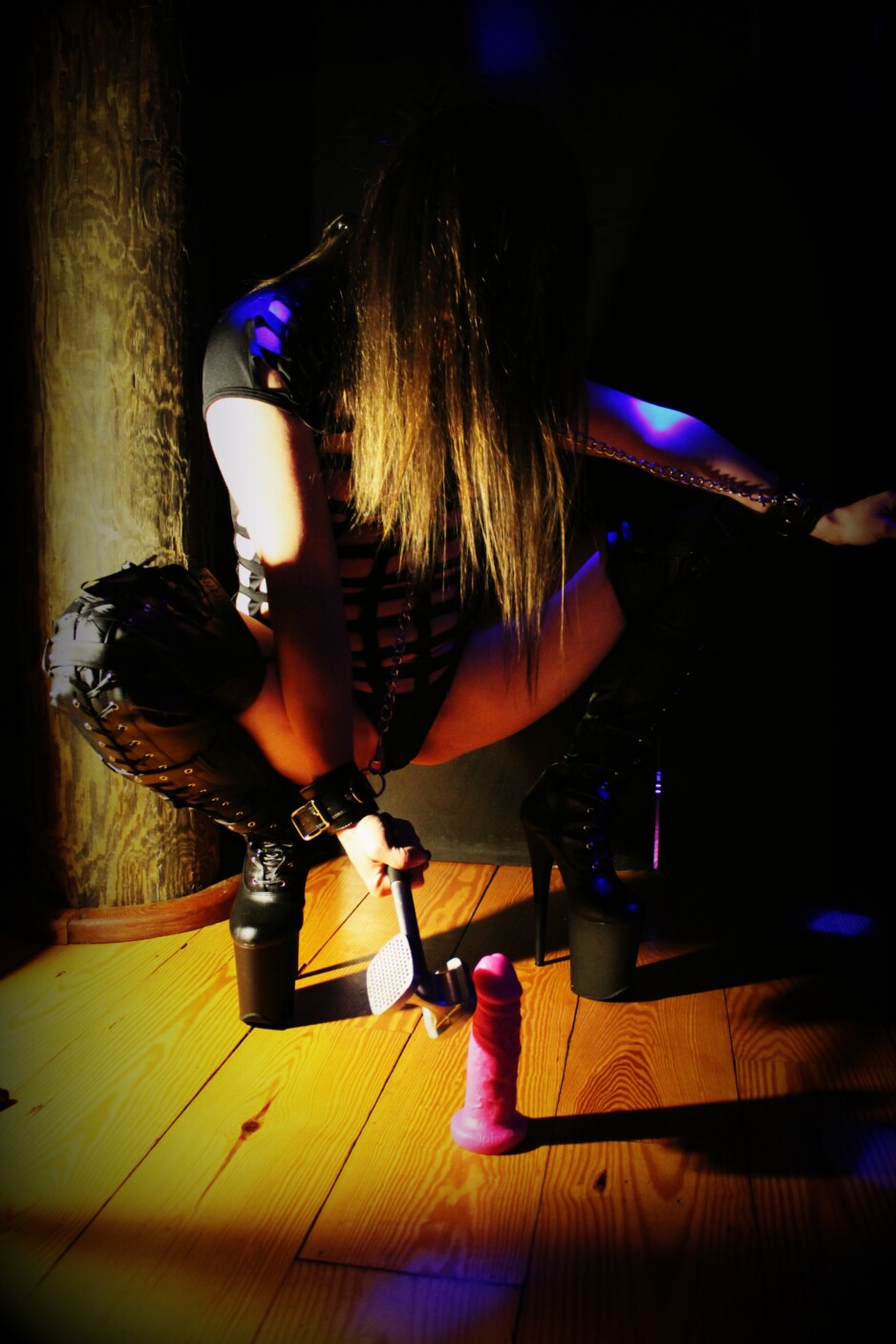 Dedicated to the health and growth of the lifestyle community. I will continue to provide upscale and safe venues for our members.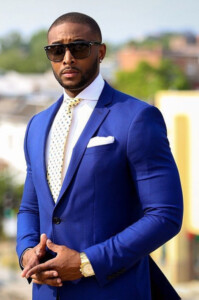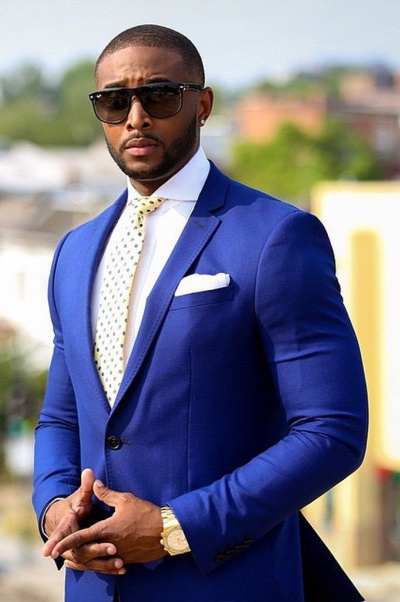 Transportation expert and reason our services to the events are discreet and professional. The manager who reassures guest safety and satisfaction.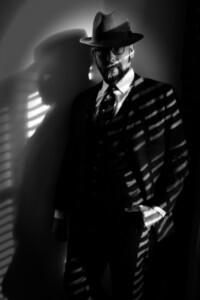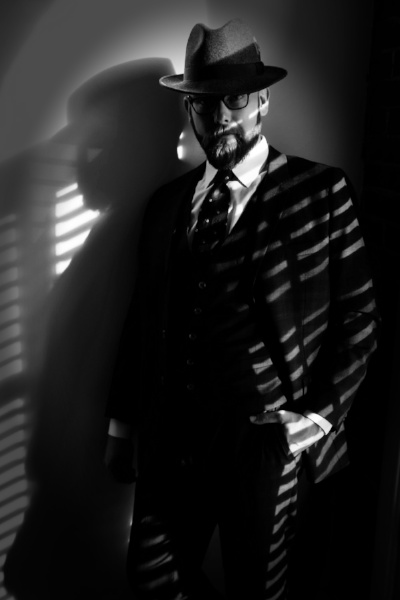 The engine behind this machine. A passion for the structural platform that brings function and elegance to the members.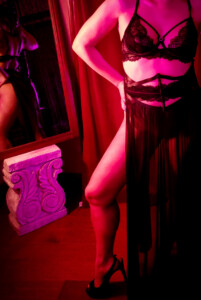 The sexy mind behind all the amazing events. The reason the venues look so amazing and you have all that you need.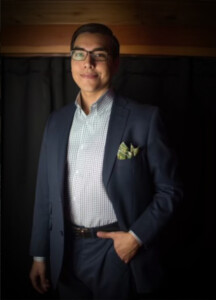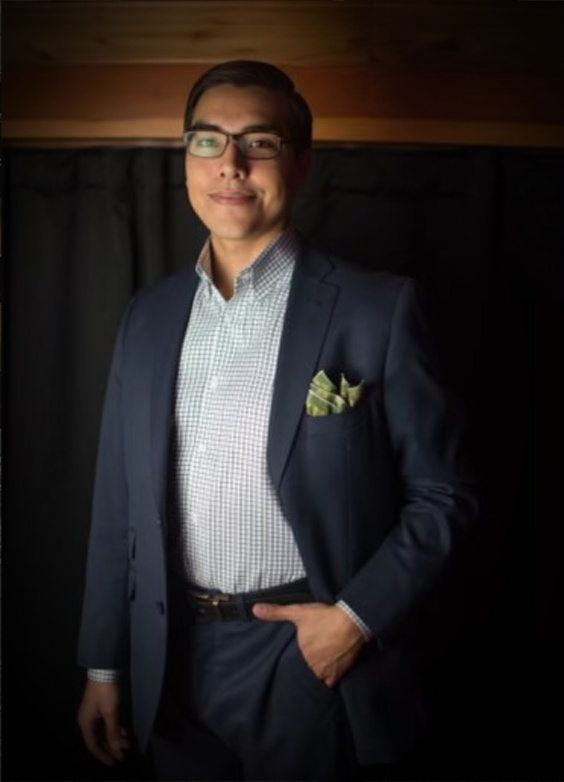 The man who designs our amazing crowds, manages the luxurious venues, and spreads our fun to the world.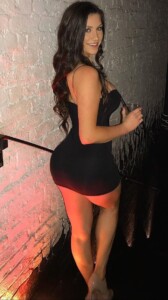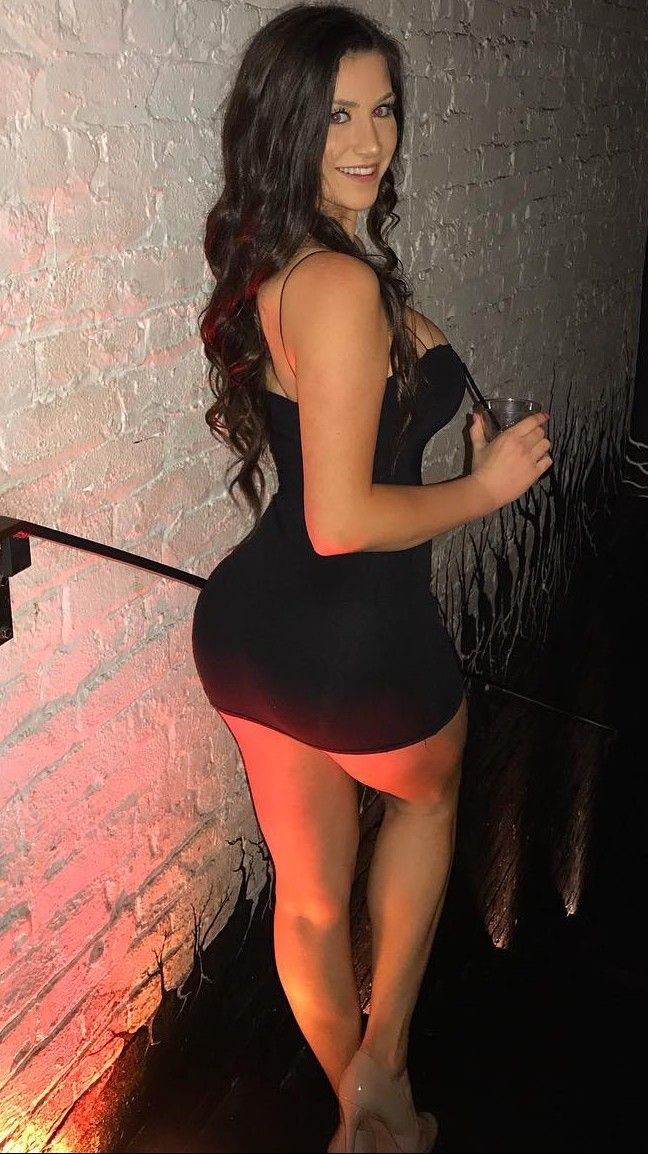 Our sexy goddess who leads our team in education and safety. She puts the sexy in safety for all of us.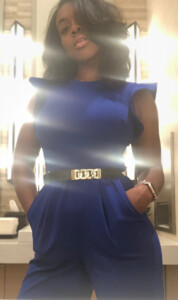 A super sexy female who leads our food and beverage team. She puts her sexy touch on all the tasty food, snacks, cakes, and drinks for us all. You will drool over her and her tasty treats.